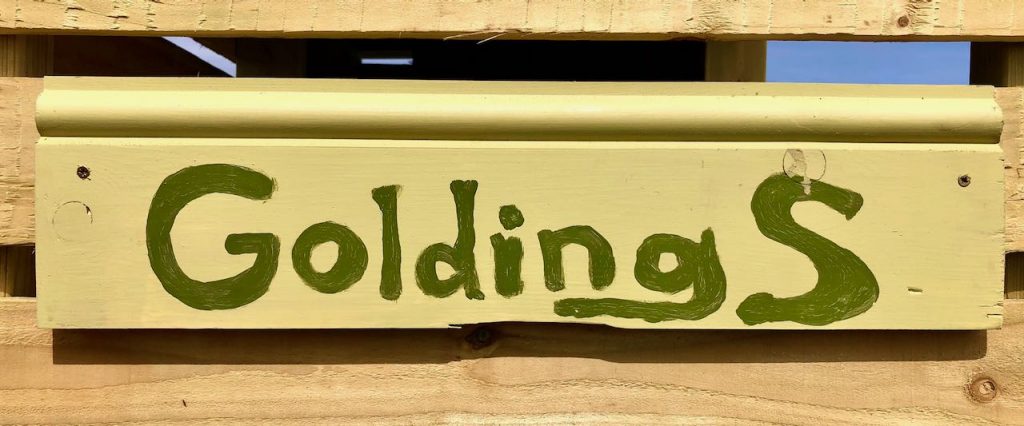 This is a tale of an adventure lived slowly.
A tale of land that was once forested, then mined, latterly farmed and now in our care we're encouraging the woods to return. We'll build an unashamedly modern house. We'll dig ponds. We'll plant trees. Most importantly we'll look after this precious parcel of our favourite place on earth.
Goldings. A journey into the future, learning from what has gone before.
Amanda: A 70s child from North Yorkshire. A planner and organiser, who makes projects happen. Amanda has years in project and account management, helping to create great advertising, magazines, websites, apps and more. Now though she lives a different dream. As a care worker Minty helps people to continue living in their own homes.
Kelvin: A 60s boy from the far west of Cornwall. A dreamer, who thinks up the big schemes. Years of leading teams, writing dreams, and looking after guests at The Cornish Way. Now KC digs holes, and generally pops a tree into the space created.
Polly: A young at heart Poodle Collie cross from Dartmoor. A star of TV ads and mascot for the brand, a snarler at Dalmations, and a great catch. Polly is ageing but a darling still, unless you're a female of her kind which brings out her inner bitch.